Accidental Death & Dismemberment Insurance (AD&D)
Most people are not adequately prepared for the risk of an untimely death, not to mention a serious long tern injury. The emotional strain caused by a family member's death or disability is hard enough. But the financial consequences that follow can be overwhelming. Give your family the financial security to confront such a devastating life event with an accidental death and dismemberment insurance.
Did You Know Accidents are the 4th leading cause of death in the United States[1]. Accidents happen unexpectedly, get peace of mind protection or you and your family, so you can stay focused on what's most important. Accidental death insurance offers affordable life and dismemberment benefits, as well as coverage for other accident related expenses.
Benefits of Accidental Death Insurance
An accidental death insurance policy covers a range of accidents and also provide a benefit for the medical related expenses arising from the covered accident. Plan benefits include:
Death due to a covered accident
Bodily injury resulting permanent disability
Coma
Loss of eyesight or hearing
Loss of speech
Loss of use of one or more members
Emergency medical benefits related to a covered accident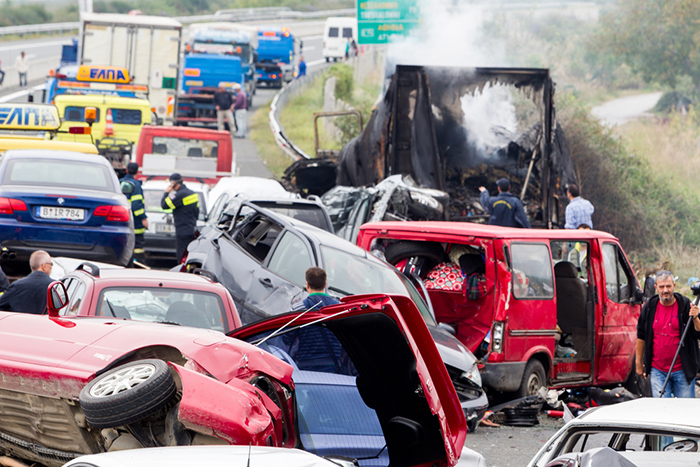 Need Protection While Traveling to a High-Risk Area of the World – Accidental Death and Dismemberment May Provide the Solution with War zone Coverage!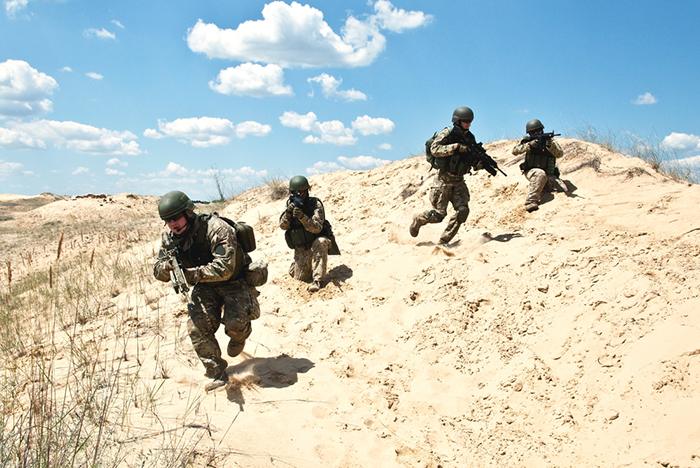 Extreme Sports Covered under Accidental Death Insurance
Adrenaline seekers participating in adventure sports can rest easy, with an accidental death and dismemberment policy that covers such activities. Extreme sports coverage can be added for a range of adventure or hazardous sports from scuba diving, parachuting, mountain climbing, and more.
Why Consider Accidental Death Insurance
Accidental death and dismemberment insurance benefits are paid as a lump sum to the policy beneficiaries in the event of death or to the primary insured in the event of an injury or disability. Plan premiums are much less expensive than traditional life insurance and eligibility is based on occupation and annual income. No long application process or medical exams needed to qualify.