Mortgage Acceleration with Life Insurance
A mortgage loan is a valuable tool for anyone trying to purchase a home. However, it also increases the cost of home ownership significantly by adding hundreds of thousands of dollars in interest payments over the term of the mortgage. And this additional cost has considerable long-term impact on your earning power and investment opportunities.
Paying off your mortgage sooner than later may make a lot of financial sense.Term insurance is the most common form of mortgage protection in the event of an untimely death. However, what if you could cover the full balance of your mort-gage loan AND have the cash to pay off your mortgage early. Permanent or cash value life insurance may be your mort-gage acceleration solution. The policy can be set up to accumulate the necessary cash in order to pay off the loan balance at a specific point in time.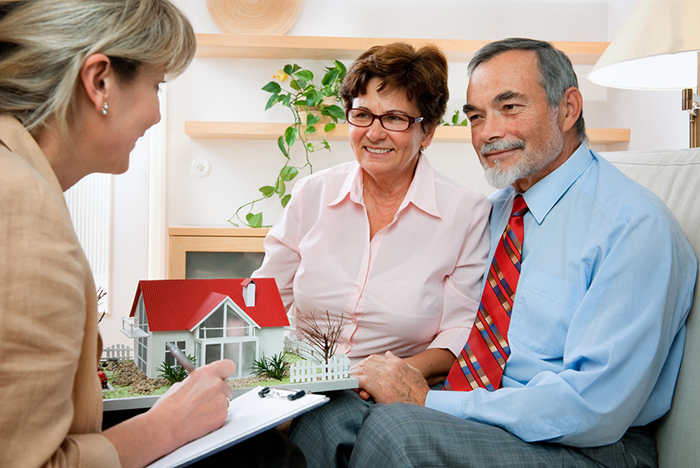 Policy death benefit in the amount of your mortgage loan gives your family financial security in the event of your untimely death.
Policy builds cash value over time; which can be used to cover the balance of the mortgage before the full term of the loan. Policy cash values can be accessed via loans, withdrawals or full policy surrender