Premium financing
Premium financing is an advanced wealth planning strategy intended to assist you in acquiring life insurance coverage without disrupting or liquidating high performing assets.
WHAT IS PREMIUM FINANCING?
An individual or company with a substantial life insurance need takes out a loan with a financial institution to cover the annual insurance premiums. The life insurance policy is then assigned to the lender as collateral for the loan. Additional collateral may be required.
The lender agrees to pay the annual premiums of the life insurance policy on the client's behalf, who is responsible to repay the loan according to the terms of the financing arrangement. The client can also choose to pay or differ the loan interest depending on how premium financing is structured.
High net-worth clients who have large life insurance needs can take advantage of this leveraging strategy and obtain the required insurance protection without having to dip into high performing assets or disrupt cash flows.
ADVANTAGES OF PREMIUM FINANCING
Lower annual premium payments
Greater control of cash flows and working capital.
Potentially reduces the net overall cost of life insurance.
Interest payment may be tax deductible.
Increase leverage of existing assets; policy values used as collateral leaves other assets untouched.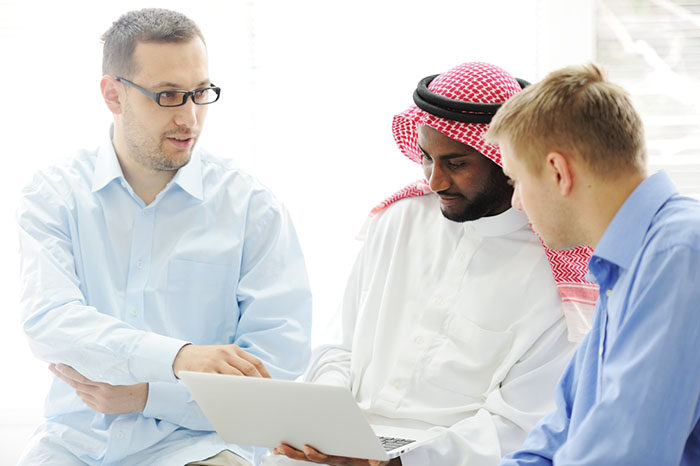 DISADVANTAGES
Premium financing can be a viable financial approach for funding life insurance, but the concept is not without risk. A spike in interest rates can derail the most tested premium financing models and have serious financial consequences for the borrower. Other possible risks that need to be accounted for include:
Performance risk
Collateral risk
Requalification risk
Policy lapse risk
In order to minimize your risk, we require our clients to develop an exit strategy to repay the loan in the event the premium financing arrangement is no longer workable. An exit strategy can consist of outside funds, policy values, or a combination of both in order to pay off the loan balance whenever necessary.