Term life insurance offers the most bang for your buck. You can purchase a high amount of life insurance at a very low cost when compared to other life insurance products. This affordability along with the defined coverage period makes term insurance a popular choice for a range of financial objectives.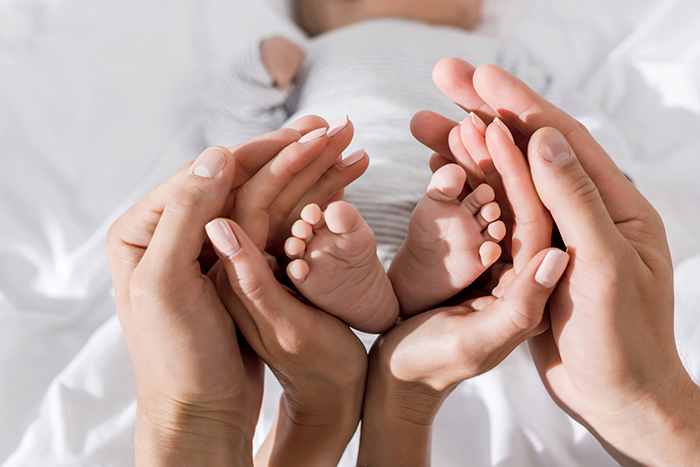 Term polices do not earn interest or dividends, unlike a universal or whole life policy which do accumulate cash value throughout the life of the policy. And as its name suggests, the coverage is taken for a specified period or term, usually between 10 to 30 years. Also, the premiums paid remain level throughout the duration of the policy.
A great feature of term insurance is its convertibility. This conversion option gives the policy owner the opportunity to convert his/her policy into a permanent one without proving insurability. This is an excellent provision for individuals who still need life insurance coverage but are no longer insurable due to medical or health reasons.
Common Uses for Term Life Insurance?
The most attractive aspect of a term life policy is its relatively inexpensive cost, which enables individuals and businesses the ability to address financial objectives at minimal cost.
Mortgage Protection Insurance
Personal income replacement for young families
Buy Sell Arrangements
Key man Insurance
Supplement existing life coverage
Insurance coverage is required as collateral on a loan
If you are thinking of purchasing term life insurance and would like to discuss available policy and coverage options, please contact us and to reach one of our experienced life agents.